To me,
Edwige Fenech
IS Nocturna, but in this installment of
Jay's Nocturna Mission
, I'll be choosing the best present day actresses for the role of the ghastly Batman villain. In case the big wigs at DC Entertainment are reading, then I'll surely provide them with enough choices for a perfect Nocturna in a future installment of the Batman saga.
In choosing the best Nocturna, jotting down any actress with dark hair simply won't cut it. For instance, appearance wise,
Alina Vacariu
would make a fantastic Talia, but casting Nocturna is far trickier. Having the right
look
is of supreme importance, because we wouldn't even have a list if I based all my choices on acting talent. F-ck the Hollywood Foreign Press!!!
Since we're deep into the Halloween Countdown, and there were a few ladies I just couldn't bear to leave off, I narrowed my list down to 13. As you're reading, keep in mind that these ladies will be made up to look super pale with blueish/black hair.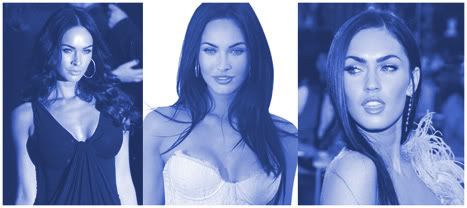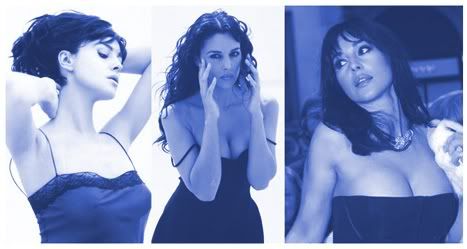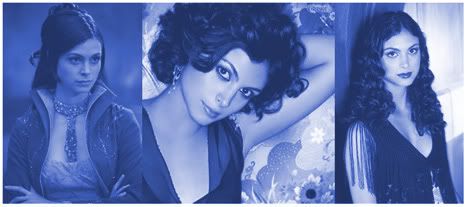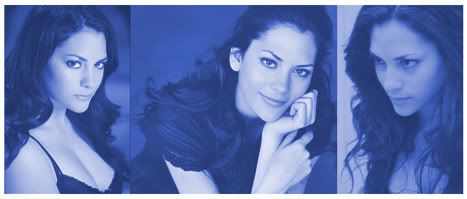 Please feel free to leave a comment with your favorite from the list. Are there any actresses who you think were left off this list? Thank you for reading!