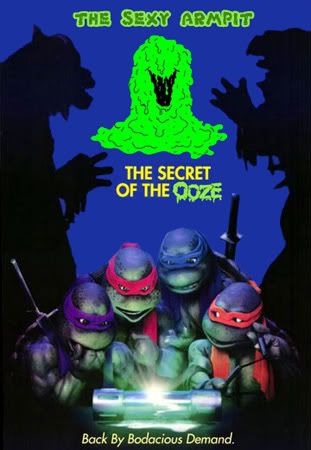 If you're looking for toxic sludge in order to transform a wolf and a turtle into two monstrous mutants, then look no further than Bayonne, NJ! There's plenty of ooze here thanks to the work of Techno Global Research Industries, or TGRI, a company who, for 15 years, has been dumping their noxious waste in Jersey no less. I guess they figured, "Why not dump it in Jersey? Oh sure, the state is filled with garbage anyway, so bury it over there!"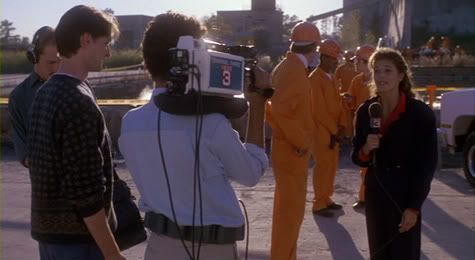 This wasn't just any ordinary waste, it was chemical ooze that could mutate anything into a jumbo version of itself. Unlike all the spam e-mails you get, this stuff could actually work miracles for a certain male appendage or even females with negative A cups. The only drawback is that after you lather up in it, you'd probably have to live the rest of your life ridiculously ripped and grow to 10 or 11 feet tall. If you're cool with that and you have some sort of Guiness Book of World Records freak fetish, then by all means, go to Bayonne and find yourself some ooze! Just a warning though, you may have to dig through some of the alien carcasses that appeared in 2005's War of the Worlds.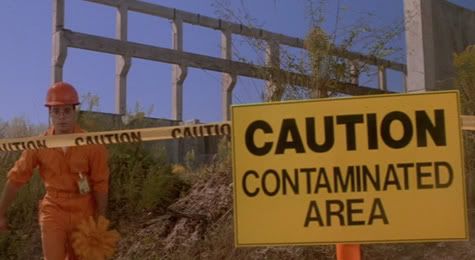 In an attempt to improve the company's public image, TGRI tries to clean up much of the waste they have buried through the years of ecological incompetence. This ruise is not much different than some campaigns rolled out by many high profile companies in the last several years to "go green." It's common for companies to exploit the angle that they are being conscious of the environment to cover up a lot of their other shady operations. Just think, without this ooze, yeah maybe we wouldn't have the Teenage Mutant Ninja Turtles, but more importantly, we wouldn't have Tokka and Rahzar!
At one point, as he's being in interviewed by April O'Neil, Professor Jordan Perry (David Warner) even claims the sludge was non toxic! Oh yeah…of course. It was as non toxic as Crayola crayons! I don't think so! Can you ever trust the man known as the voice of Ra's al Ghul? I think not Detective…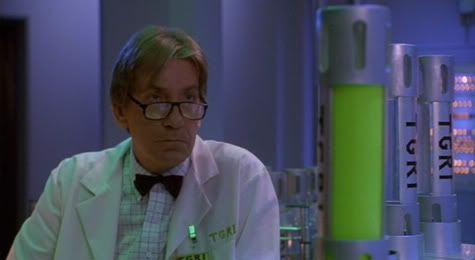 Mutated giant dandelions, now do you understand why we're called The Garden State?