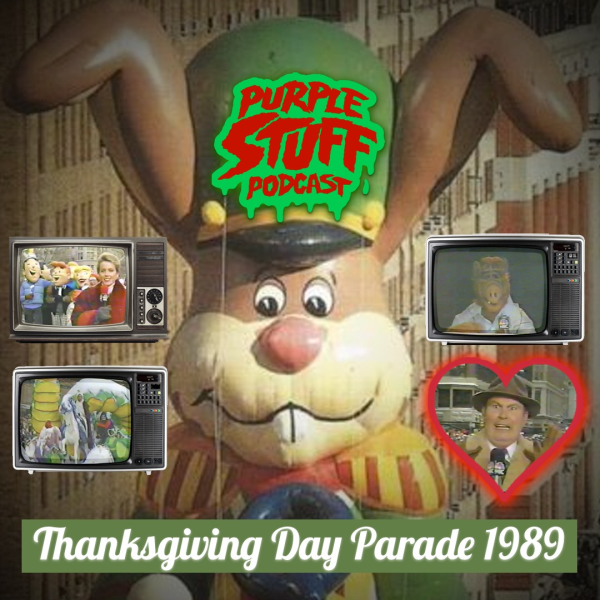 After a year that has flown by, it's time to kick back and enjoy ourselves. There's only one way to celebrate Thanksgiving, aside from stuffing yourselves, is listening to Matt and I reflect on the more nuanced aspects of the 1989 Macy's Thanksgiving Day Parade on the lastest Purple Stuff Podcast! We've covered several of these parades in previous years, but we agree that this one may be the best yet.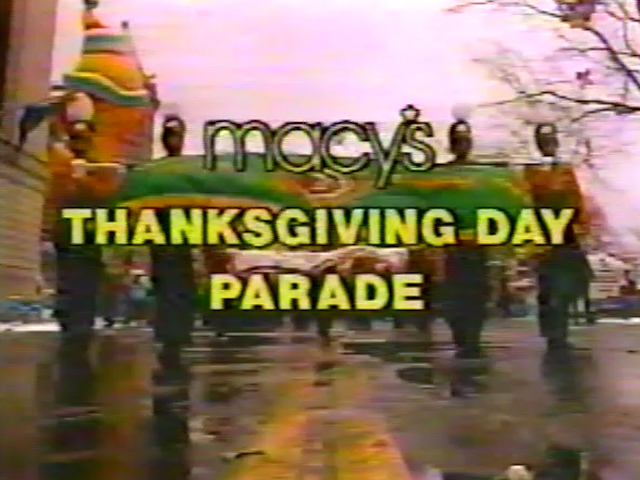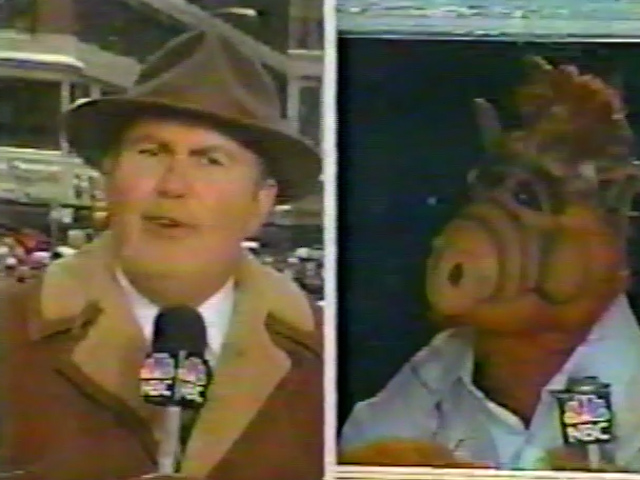 If you are into pure ridiculousness, this broadcast is right up your alley. Highlights include ALF, Chip and Dale's Rescue Rangers, the Marvel Superheroes, and the New Kids on the Block. As if that wasn't enough, we've got even more surprises for you, including a couple of commercial break spotlights.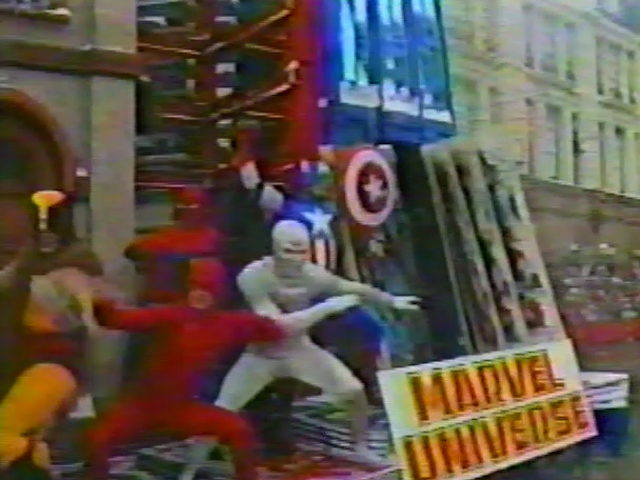 Whether you are an occassional listener of the podcast or a die-hard, this is a must-listen to episode. I hope you enjoy the show and thank you for all of your support and kind words throughout the year. Happy Thanksgiving!